QUALITY THROUGH INNOVATION
Pumpa have been producing a wide range of trailers for over 30yrs. The trailer range includes bulk Tippers in both Aluminum and Steel, PBS Truck and Dogs, Walking Floors, Curtainsiders, Drop Decks, Drop Deck Extendables, Drop Deck Wideners, Low Loaders, Flat Tops, Flat Top Extendables, Skeletals, Dollys, Car Transporters, Convertibles, Locker Liners and Specialised Builds.
Find out how affordable the best can be! Contact us today for your free, no-obligation quote.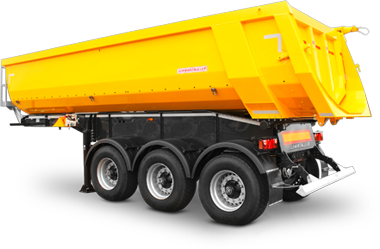 WHY CHOOSE US

Quality Through Innovation

Increase Your Productivity

50+ Years of Transport Experience

HAPPY CUSTOMERS SAY

" Pumpa Lusty Trailers are the best "
- James Smith, Businessman
QUICK CONTACT FORM
We invite you to browse through our website. When you are ready for a consultation please contact us using the information below. A representative will be in touch with you to full honour and responsibility.