Pumpa Manufacturing produces a wide variety of semi-trailers, including
A specialist bulk line of aluminium end tippers in chassis tip and tip over axle format, plus aluminium tipping bodies to suit truck and dog configurations;
The lightweight Wilson Bottom Dump Trailer range to maximise payload in the grain industry;
Horizontal unload or "non-tipping" safety systems as moving floors with live and cargo drive systems;
Wilkins Xtreme Wide Belt trailers, Stockfeed or Paddle Trailers and Lincoln Side Tippers
Bulk trailer range for palletised and parcel freight trailers like dry freight vans, and hydraulic mezzanine "load n lift" vans for bread, parcels, furniture removalists, linen and car transportation.
In addition, Pumpa manufactures a range of general semi trailing equipment, including:Curtainsiders,
Drop decks
Drop deck wideners,
Flat tops
Extendables
Skeletals
All of our semi-trailer variants can be configured in house and custom engineered to suit any PBS combination.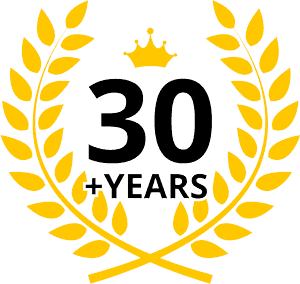 Pumpa Manufacturing is renowned throughout Australia for their engineering quality and reliability when it comes to manufacturing and developing semi-trailers. We take a consultative approach with our clients to engineer a quality design built to last.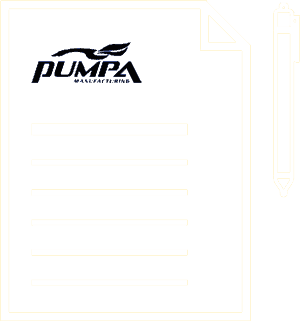 We work closely with our customers, visiting your work site and operations to determine how we can best tailor a trailer to suit your needs. Before starting the manufacturing process, we create a draft trailer design for your approval.
Be inspired and follow us on both Instagram and Facebook.
Check us out on Instagram.