FLAT TOPS
Specific To Your Application
X-TREME WIDE BELT TRAILER
YOUR SPECIFICATIONS OUR QUALITY 
DRY FREIGHT & BREAD VANS
YOUR SPECIFICATIONS OUR QUALITY 
RUBBISH TRAILER
Robust and Durable
CHIP BIN MOVING FLOOR
Robust and Durable
CURTAINSIDERS
Productivity Maximised
RAPTOR (JACK-KNIFE) ALLOY TIPPERS
Light Weight Designs
CHASSIS AND TIP OVER AXLE ALLOY TIPPERS
Light Weight Designs
TRANSPORT SOLUTIONS
YOUR SPECIFICATIONS OUR QUALITY
SKELETAL TRAILERS
YOUR SPECIFICATIONS OUR QUALITY
DROP DECKS & DECK WIDENERS
YOUR SPECIFICATIONS OUR QUALITY
Custom built trailers manufactured in Australia
Moving Floors

Dry Freight & Bread Vans

Drop Decks

Tippers

X-treme Wide Belt

Flat Tops
Skeletals

Drop Deck Wideners

Extendables

Dolly's
All of our Semi-Trailer variants can be configured in house and custom engineered to suit any PBS combination.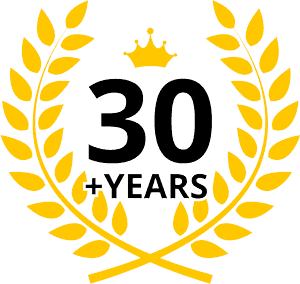 Pumpa Manufacturing is renowned throughout Australia for their engineering quality and reliability when it comes to manufacturing and developing semi-trailers. We take a consultative approach with our clients to engineer a quality design built to last.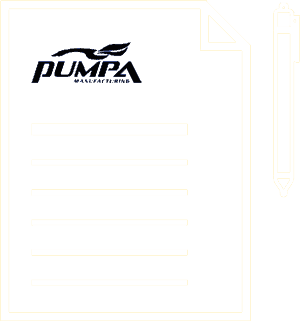 We work closely with our customers, visiting your work site and operations to determine how we can best tailor a trailer to suit your needs. Before starting the manufacturing process, we create a draft trailer design for your approval.
Be inspired and follow us on both Instagram and Facebook.
Videos can be viewed on You Tube Pumpa manufacturing 
Check us out on Instagram.