Established by Tony Pumpa, Pumpa Engineering originally started in Swan Hill in a general engineering workshop and in 1993 began producing Semi-Trailers under the Lusty Australia brand.
Michael Bulluss and Jason King acquired the business in 2015 and the company was subsequently named Pumpa Manufacturing Pty Ltd.  Michael and Jason have a combined 45+ years experience in the transport industry. Michael has worked in semi-trailer manufacturing for 30+ years, while Jason has a combined 15 years of experience spread over truck retail and semi-trailer manufacturing.
Pumpa's combined experience makes our knowledge in the industry second to none.  Pumpa Manufacturing is renowned throughout Australia for its consultative approach to in order to manufacture the product perfect for the customer's daily needs. Our engineering designs lead to quality and reliable equipment that produce profitable outcomes for the customer.
From Design to Engineering to Manufacture, Pumpa Manufacturing manages the entire process from start to finish.  This ensures premium quality resulting in satisfied long-term clients.
We encourage new Designs and Innovations, handle all PBS applications in-house and provide an unparalleled quality service to our clients. In order to develop the best possible trailer to suit your needs, we will visit you on site.  This provides us with a better understanding of your requirements so we can Engineer and Manufacture equipment best suitable to your business needs.
Please contact us with any questions.  We would be more than happy to answer them for you.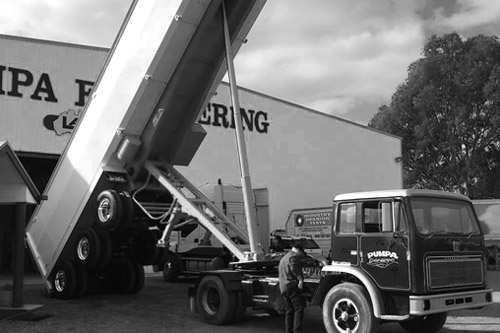 Pumpa Engineering – Tony Pumpa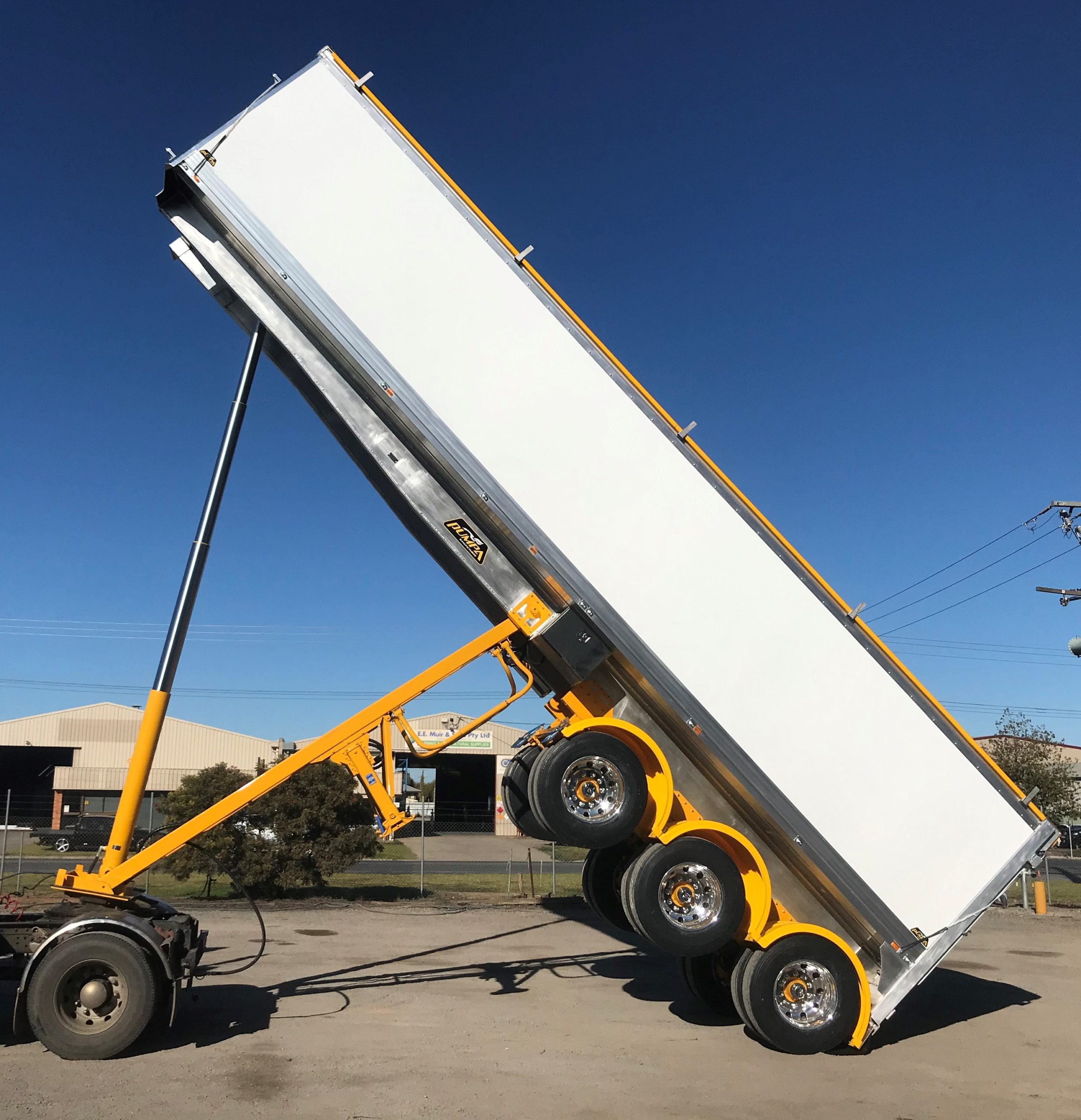 Pumpa Manufacturing 
Michael Bulluss & Jason King