Curtainsider trailers give an operator a full range of general freight solutions. Options include singles, B doubles, load restraint curtains and lightweight options. We also manufacture straight or drop deck floors and PBS options.
Our reinforced rooftop rail provides longevity for the operator. Couple that with our two-piece curtain roller track and vertical or horizontal curtain rollers for easy slide curtains. These trailers are purely built for the operator in mind. Curtains can be sign written to suit your fleet colours and brand. We also have buckleless curtains and unique load restraint options available.
We work closely with our clients to provide the best product to suit your transporting needs. Other options include air operated vertical louvre systems, moving front headboards in lieu of pogo poles and divider walls plus more.
Best suited for loads including:
Pallets
Glass and paper transport
Stillage
General freight
Mixed and other varied freight
We can design and engineer any type of curtainsider semi-trailer required to suit your needs.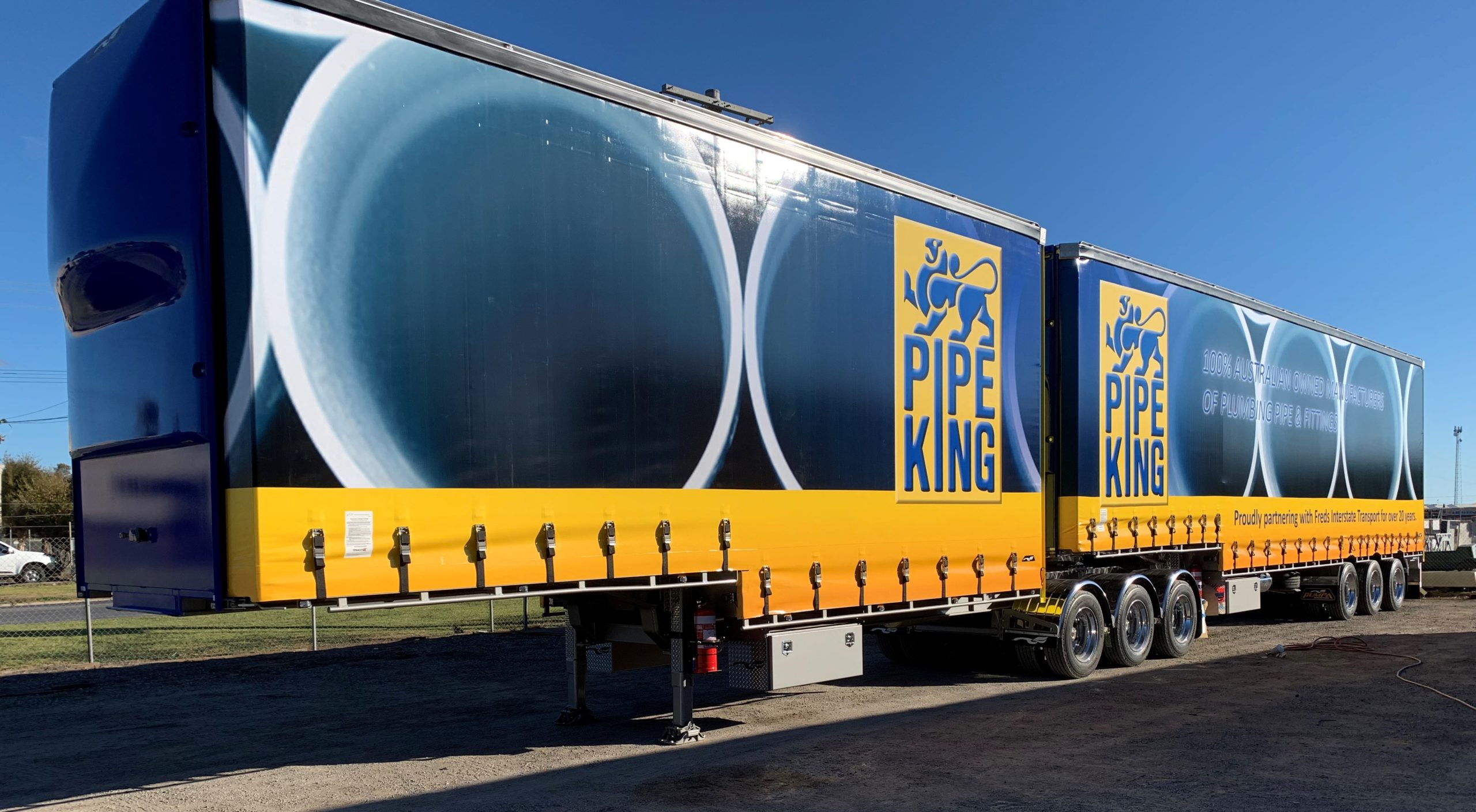 Pumpa works with clients to provide trailer soltions to suit your freight task. Our dedicated team will work with you to build the right solution, please contact us.