Moving Floors, Live & Cargo Drive Systems
Hydraulically driven floor planks horizontally move bulk material across the trailer floor both in unload and load configurations.
The moving floor planks are divided into three sets onto the cross drives. The high-pressure hydraulic system powers the floor to move forward or backward in unison. When all three sets of planks move in unison, the load moves in the direction the operator selects.  Plank retraction (during which the load does not move) is accomplished by moving only one set of planks at a time. The single set of planks slides beneath the load and the friction of the load on the two stationary sets of planks prevents the load from moving.
Our moving floor trailers are made from our lightweight and durable alloy extruded wallboards. Aluminium bi-folding side doors are also available, suitable for side loading and unloading of product.
Loads are covered by Pumpa's Hydraulic Flip lids and the rear door is a Self Locking Hydraulic door.
Bulk Material Applications:
Waste such as recyclables, putrescibles and building waste,
Woodchips and sawdust,
Mulches,
Rice and almond hulls,
Stockfeed and grains,
Potatoes,
Firewood, and
Hay and cotton bales.
These systems offer high cubic capacity and make light work of bulky products.  We can design and engineer any type of moving floor required to suit your business.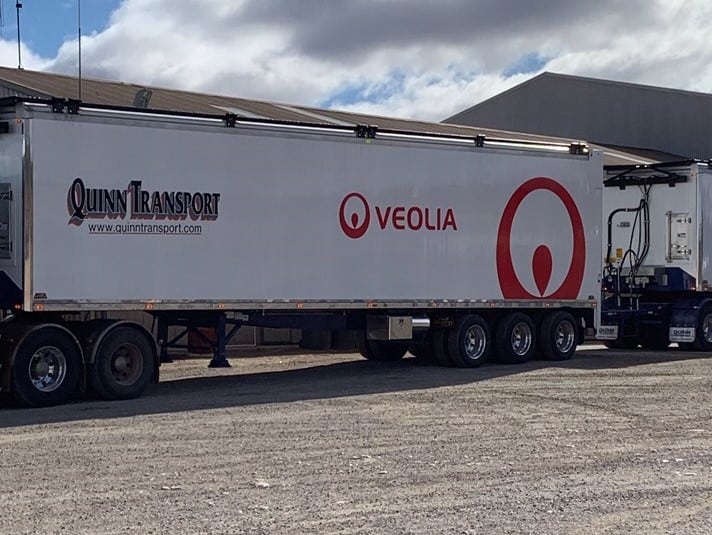 Moving Floors Trailers 
         Leak Proof for Refuse Waste
                  Construction and Building Waste
                      Wood Chips, Mulches, Saw Dusts etc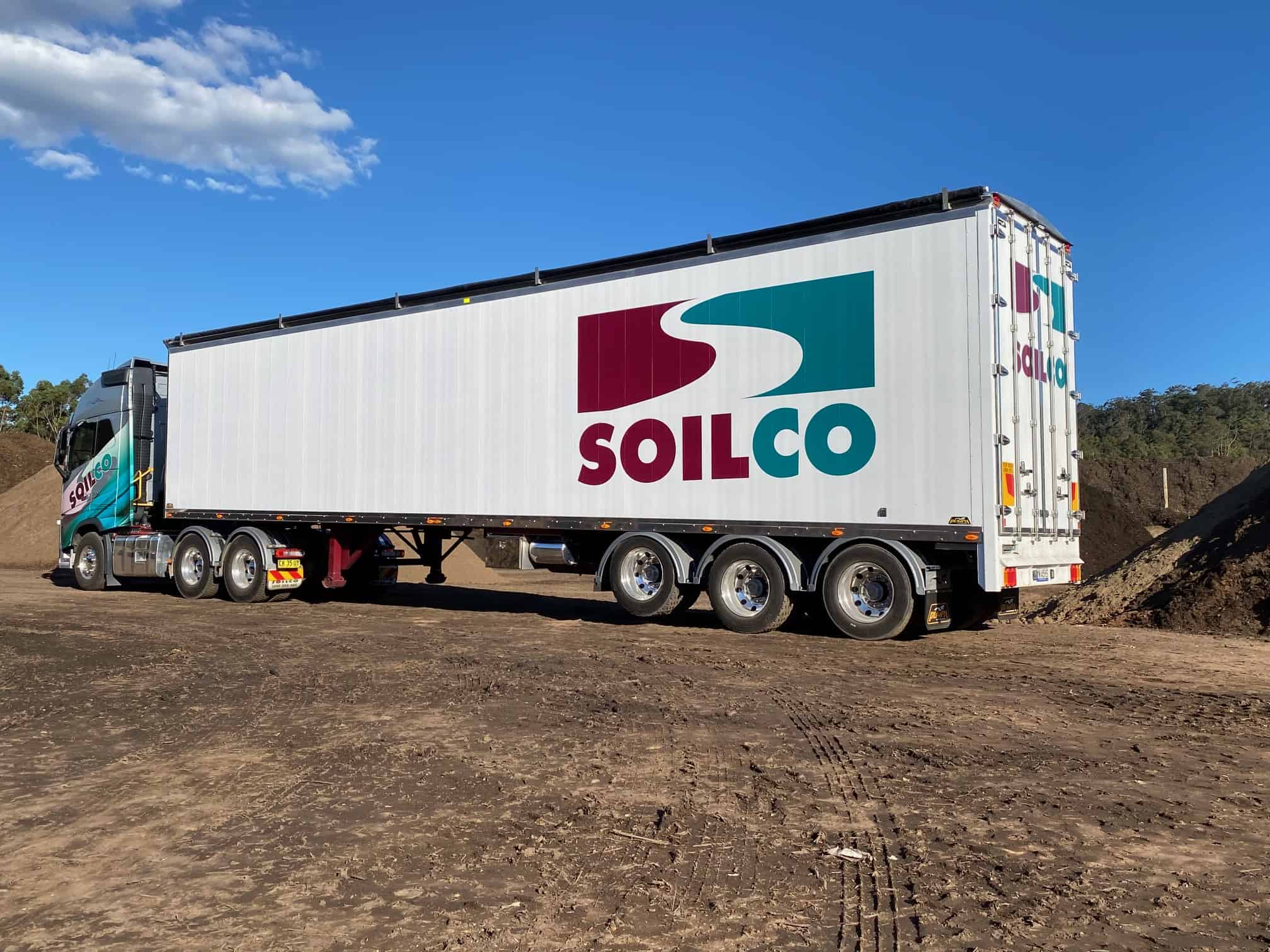 Moving Floor Images 45ft, 48ft and 53ft PBS Quads
Rigids
Load through B Doubles
A Double Quad / Quad 
PBS
45ft, 48ft and 53ft Single Trailers
Pumpa works with clients to provide trailer solutions to suit your freight task. Our dedicated team will work with you to build the right solution, please contact us.